Chiropractic Treatment
All our chiropractors are university educated and members of the Australian Chiropractors Association. A registered chiropractor in Australia must have studied an accredited five year university education program.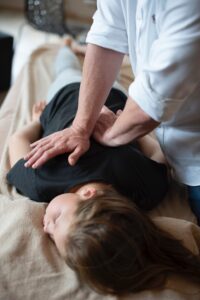 Chiropractic spinal adjustments are internationally recognised and considered safe and effective for young and old. Chiropractors are trained to locate areas of biomechanical stress through a thorough examination of the body.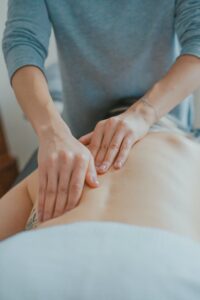 We treat a wide variety of conditions, including – headaches, neck pain, lower back pain, upper and mid back pain, shoulder pain, wrist pain, knee pain, ankle pain, sporting injuries, disc injuries, nerve pain including sciatica and whiplash.
A variety of assessments such as neuromuscular skeletal, biomechanical and functional assessments are used in your initial consultation based on your presenting injury and symptoms to provide a diagnosis. Getting an accurate diagnosis by following an evidence-based diagnostic protocol is the first part of the process. The next step is to ensure you understand the problem and how long the recovery will take and what is involved. This begins to form your management plan which will include treatment, education, advice, simple corrective, functional and rehabilitation exercises and we will equip you with self-management strategies and access to a tailored exercise program.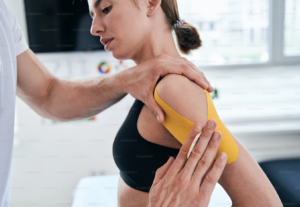 A wide range of modalities are used in this clinic. We use:
chiropractic adjustments including Diversified techniques and Gonstead techniques;
soft tissue techniques including Active Release (ART), trigger point, massage, micro-current, acupuncture and dry needling;
low force techniques including biomechanical blocking, drop piece and activator;
taping techniques including rigid tape, kinesiotape and dynamic tape;
rehabilitation and functional exercises to strengthen your core, improving balance and flexibility, increase stamina and prevent injury.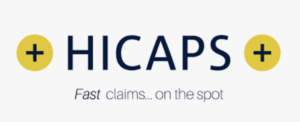 We have HICAPS and Eftpos facilities; so all you'll have to pay is the out of pocket expense, saving you time. We also treat Medicare EPC plan patients.