Anika graduated from Macquarie University with a Bachelors of Chiropractic, Masters in Chiropractic and a Masters of Research.
Anika is interested in Sports Chiropractic and working towards a Federation International Chiropractic Sport (FICS) qualification. Anika has completed a sports trainer qualification, which enables her to work with a sports team on the field. Anika is the Sports Chiropractor for Beacon Hill Football Clubs women's AL2's team.
Anika uses techniques such as; manipulation, mobilisation, stretches, trigger point therapy, muscle stripping, cross friction, dry needling, rigid or dynamic taping, advice on injury management/ prevention, stretching and strengthening exercises.
Anika is currently at the clinic Wednesday 6-8pm, Thursday 6-8pm, and Saturdays 1pm-5pm.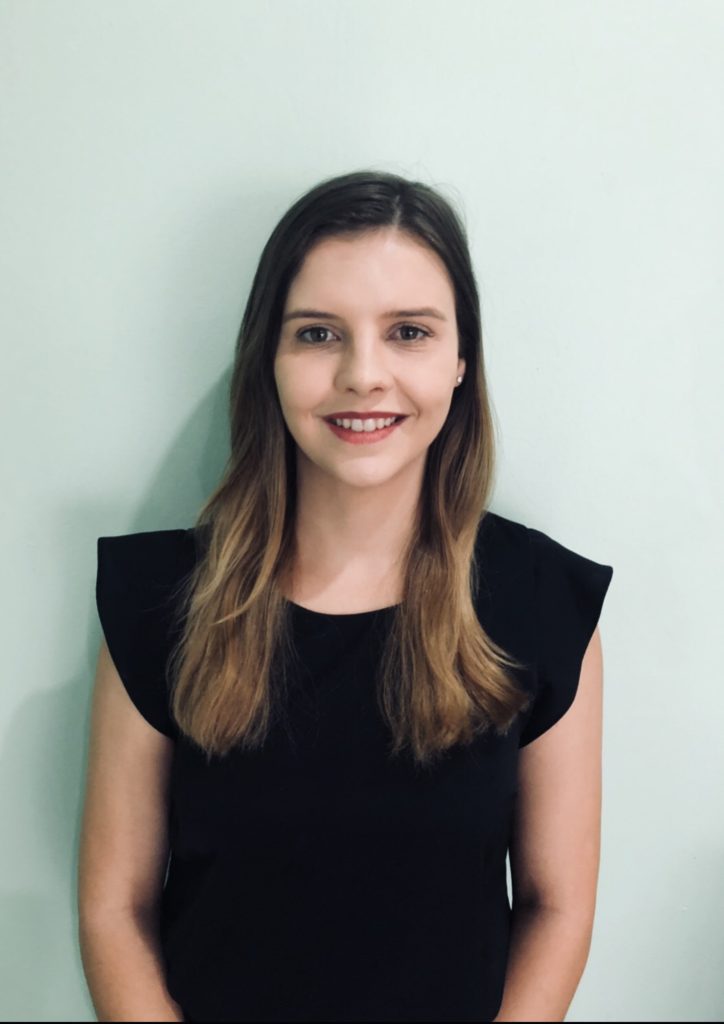 Jacqui started her career as a biochemist and microbiologist at St Vincent Hospital, after completing a Biomedical Science Degree. After a car accident in her twenties, where she sustained a broken collarbone and 42 stitches to her right knee with surprisingly no breaks to her knee, just torn muscles. She seeks the help of a chiropractor, who eliminated her limp and restored her biomechanical and postural deficits by looking at the body as a whole. This life-changing experience inspired her to later enter a profession which can have such a positive and transformational involvement with people. She studied chiropractic in her thirties while working in her husband's chiropractic practice and raising two young daughters. She studied at Macquarie University achieving a Masters in Chiropractic in 2001. She has helped many people with injuries and addressed many postural issues, which have both been sustained from work or sport or dance, by looking at the complex interactions within the body. Techniques used to achieve this reinstatement of an individual's optimal health are spinal and peripheral manipulation for joint movement in the right planes of motion; soft tissue manipulation, muscle release and myofascial release for muscles, tendons and fascia obtaining the right length and tension; rehabilitative and functional exercises to help return proper muscle firing patterns.exercises to help return proper muscle firing patterns.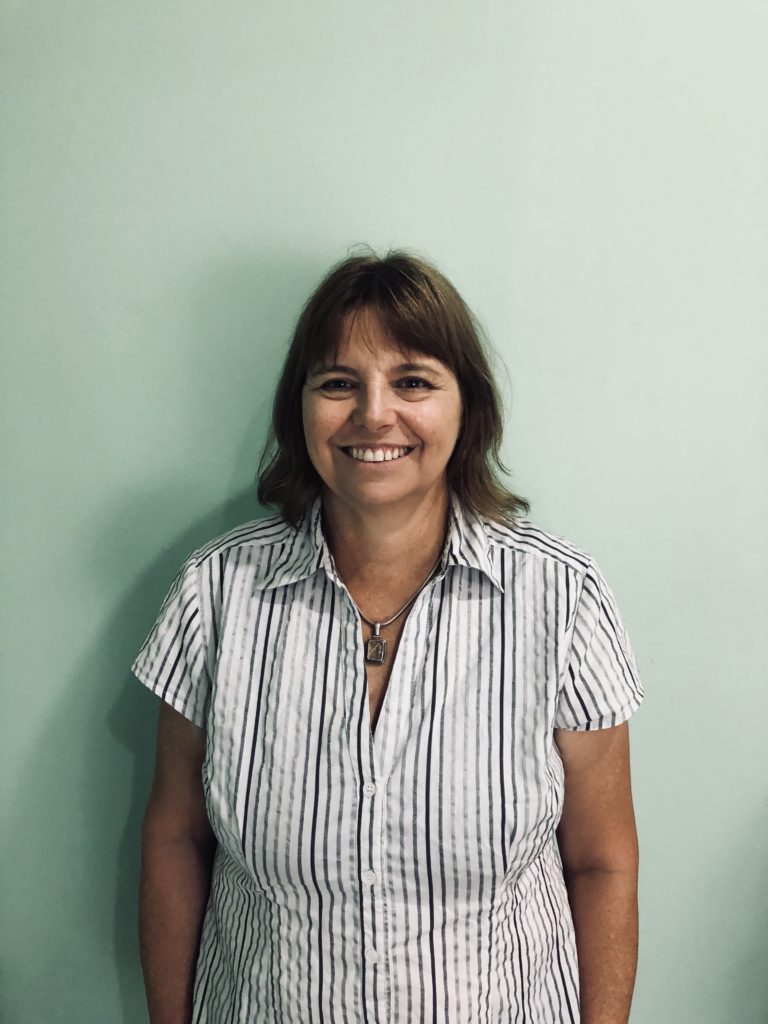 Ric has been in practice since 1989. He wanted to do Chiropractic from the age of 15 when his parents took him to a chiropractor to find relief from a spinal problem, that was related to breaking his leg while playing soccer. The results he gained were remarkable, which lead him to pursue Chiropractic as a career. He studied a Bachelor of Science at Sydney University majoring in Anatomy and Physiology and completed his Diploma of Chiropractic in 1989, starting practice in Forestville in the same year. He studied Applied Spinal Biomechanical Engineering in 1990-91 and pursued studies in Applied Kinesiology(AK) and Neuro Emotional Technique(NET). Due to his participation and enjoyment of all ball sports, he has an ongoing interest in soft tissue injuries. Ric has been influenced by gentle techniques like Feldenkrais and yoga as he was growing up as his mother was a yoga teacher. More recently he has been influenced by taping techniques and its application to posture and soft tissue injury. With his wife Jacqui qualifying in chiropractic in 2001 and his daughter Anika qualifying in 2018, this has lead to further changes and developments, as their studies, ideas and applications influence him.